Bring your business online
Build your own eCommerce site on eDokan right now. Without any coding.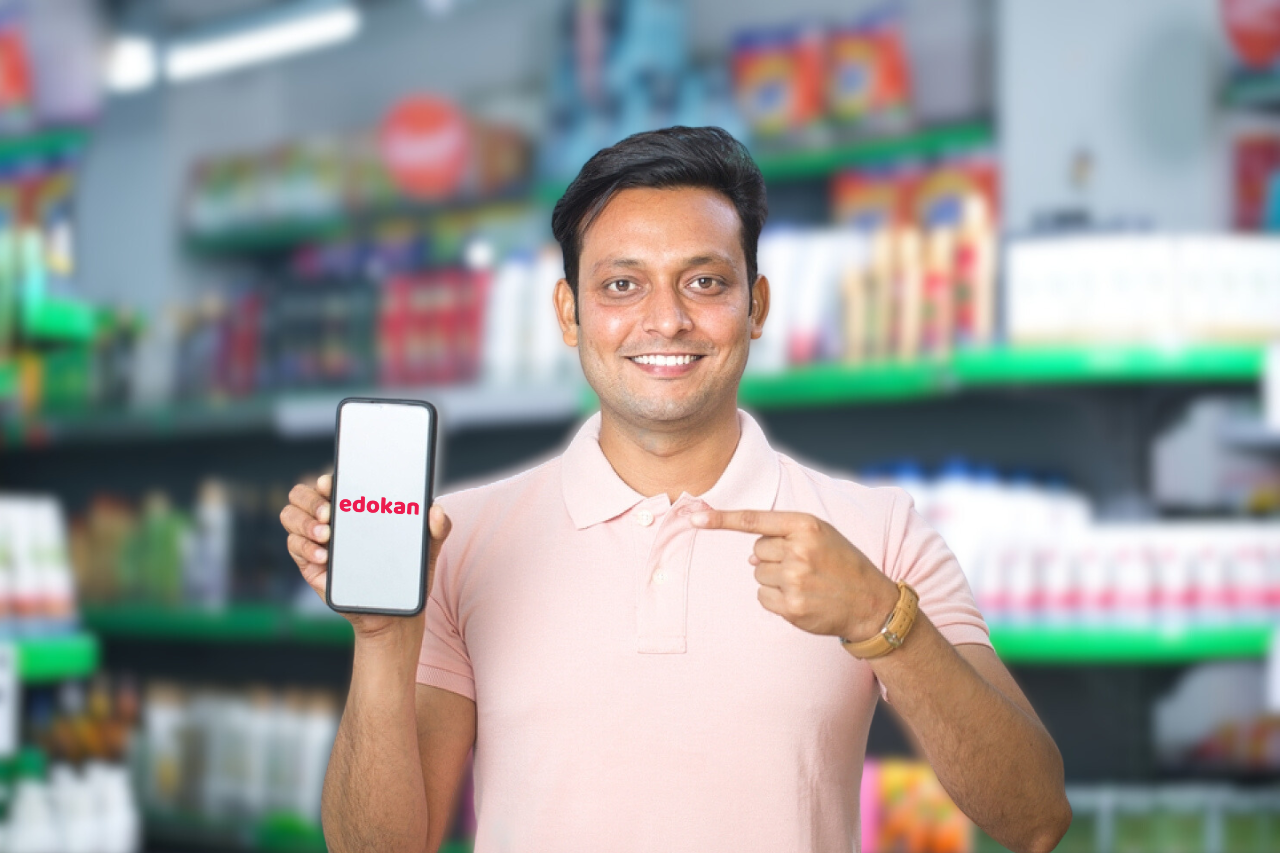 With you wherever you're going
One platform with all the ecommerce and point of sale features you need to start, run, and grow your business.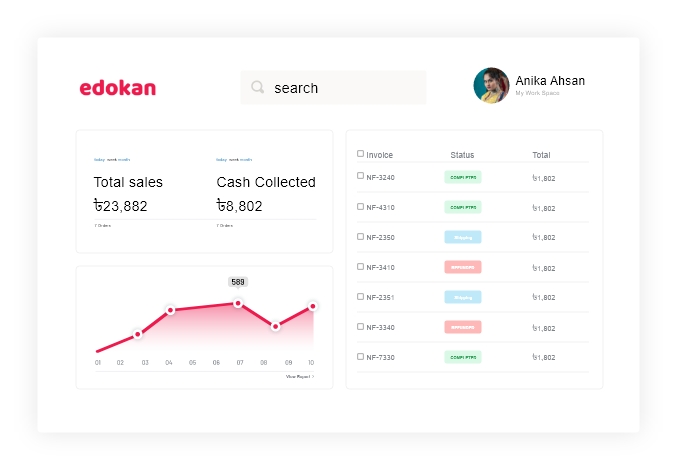 Manage everything
Gain the insights you need to grow—use a single dashboard to manage orders, shipping, and payments anywhere you go.
Take Online Payment
To accept online payments using popular payment gateways like bKash, Nagad, and others without any development, you can use edokan platforms that offer pre-built integrations.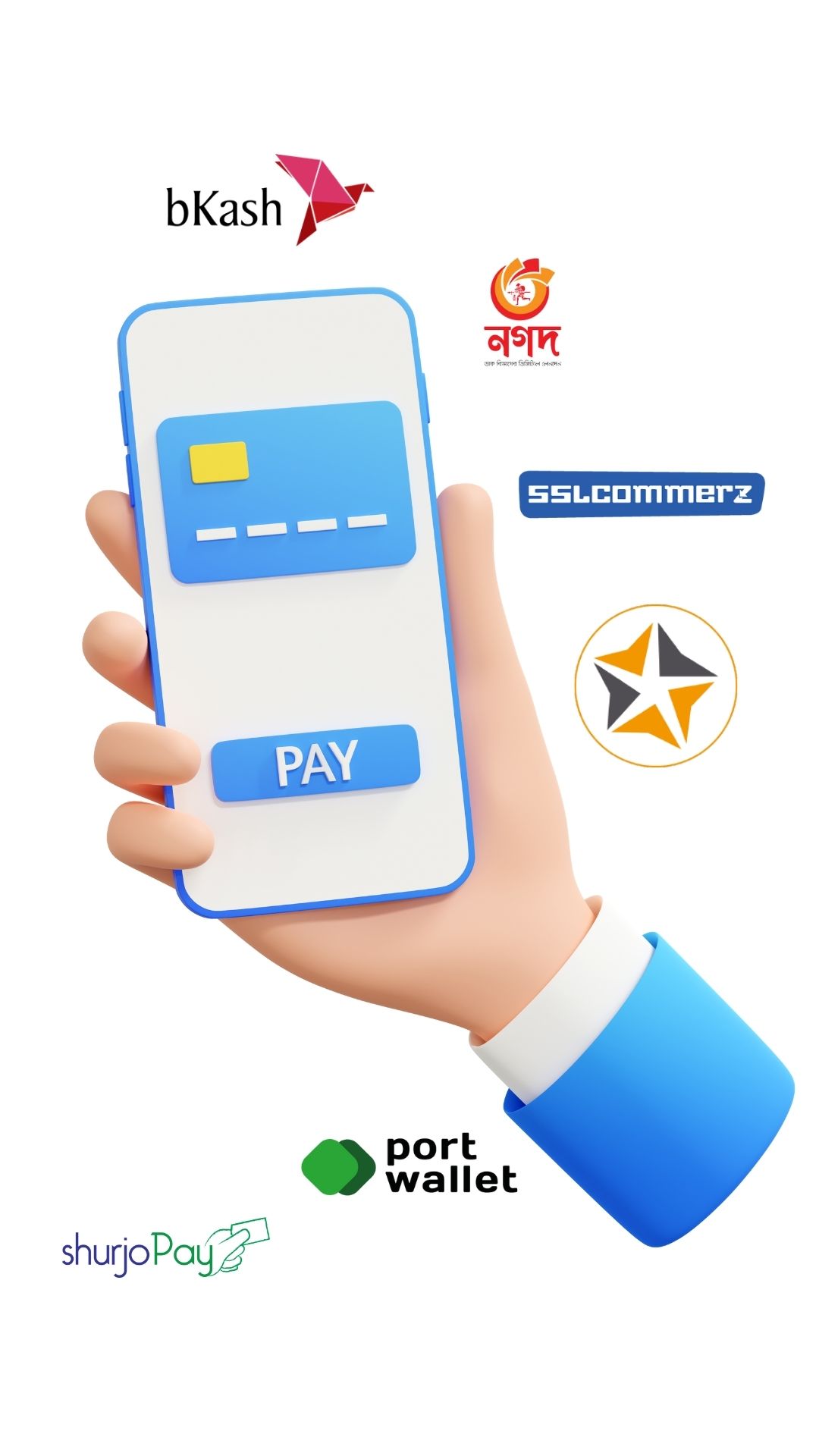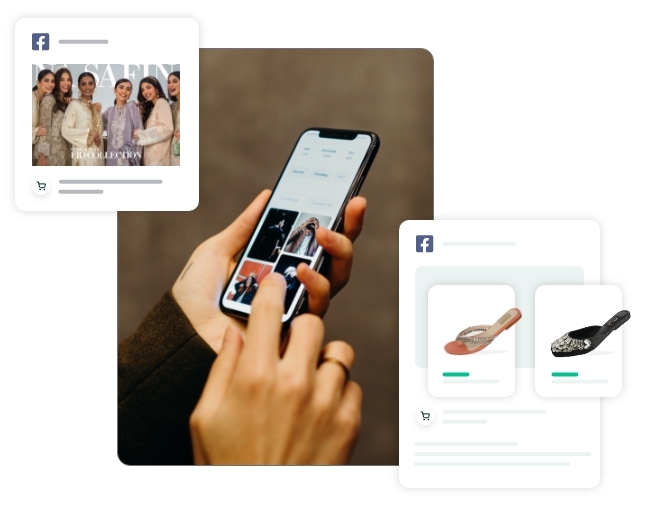 Marketing Automation
Use one platform to sell products to anyone, anywhere—in person with Point of Sale and online through your website, social media, and online marketplaces.
Edokan Merchant
Revenue
৳ 28,65,55,345
৳ 28.5 Crore
Start an online business
Create a business, whether you've got a fresh idea or are looking for a new way to make money.
Move your business online
Turn your retail store into an online store and keep serving customers without missing a beat.
Switch to Edokan
Bring your business to Edokan, no matter which ecommerce platform you're currently using..
"I've been able to start my online business in just a month that a lot of brands haven't actually gotten to in years."

Milon Khondokar | stylishattire.shop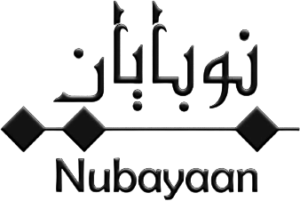 Start your business journey with eDokan
Try eDokan for free, and explore all the tools and services you need to start, run, and grow your business.
Get the help you need,
every step of the way
eDokan Support
Contact support 24/7, whether you're troubleshooting issues or looking for business advice.
Experts Marketplace
Hire an expert to help you with everything from store setup to SEO.
Add-ons
Add features and functionality to your business with 100+ add-ons.